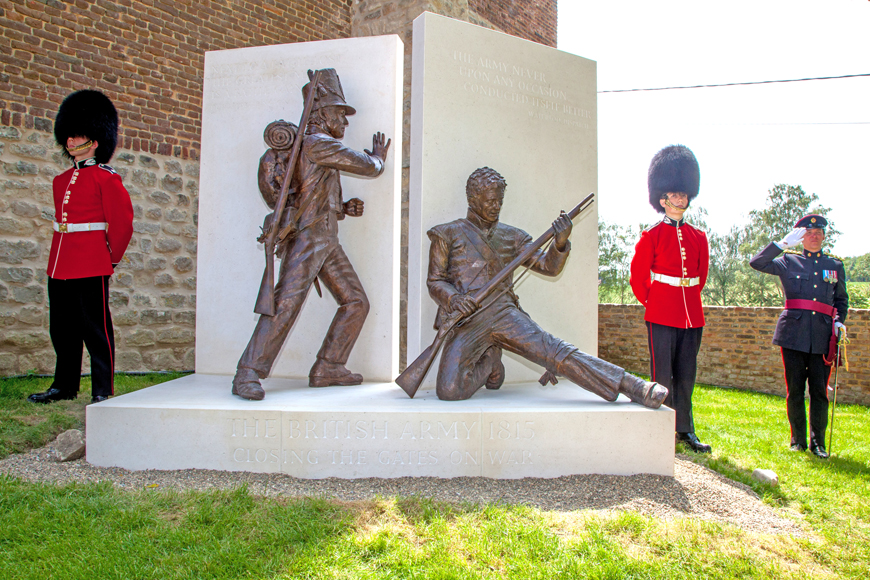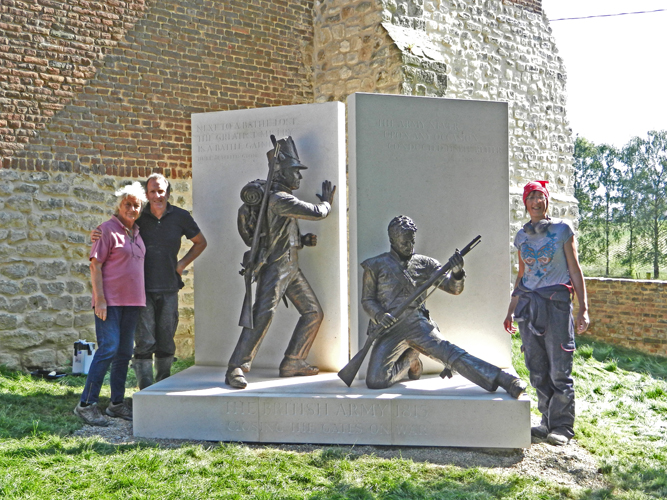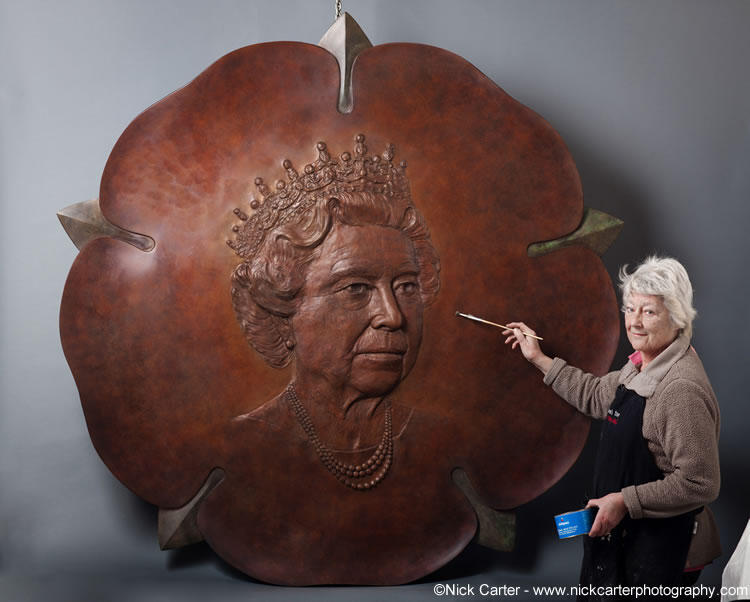 Vivien Mallock has established herself not only as an internationally-renowned artist but also as a sculptor of extraordinary versatility.
Working principally in bronze, she is as much at home with small pieces, representing animals or birds, as she is with larger-than-life public sculptures. Her series of life-size and miniature modern dancers have captured the imagination of a wide variety of clients at home and abroad. Similarly, her large memorials to the Royal Tank Regiment in Whitehall Court, London, and to the aviation pioneer Samuel Franklin Cody in Farnborough, are testament to her mastery of her chosen medium.
She is much in demand for portraiture commissions, where her ability to capture the personality behind the facial expression is remarkable. Similarly, she has developed the ability to suggest movement in what is basically a static medium.
Based in Hampshire, her studio is next door to the Talos Art Foundry, where her work is moulded and cast.